To get Game-Changing results, start focusing on Game-Changing thoughts.
The Expert House roots can be traced back to 2013 when Richa initiated her pioneering venture, Namokar Placements in Gujarat, India. The fusion of passion and practical experience has helped her emerge as an HR expert, eventually leading to the establishment of "The Expert House". Her extraordinary skills and strategic approach towards talent aquisition, retention and redeployment fulfills the clients' Human Resource requirements.
"TEH" provides optimal support and facilitation by understanding its clients and their work environments. Our global perspective and local knowledge help our clients get a broad array of professional services from us. We have the apt skills to serve clients across distinct sectors with our unique approach, within the ethical and legal frameworks.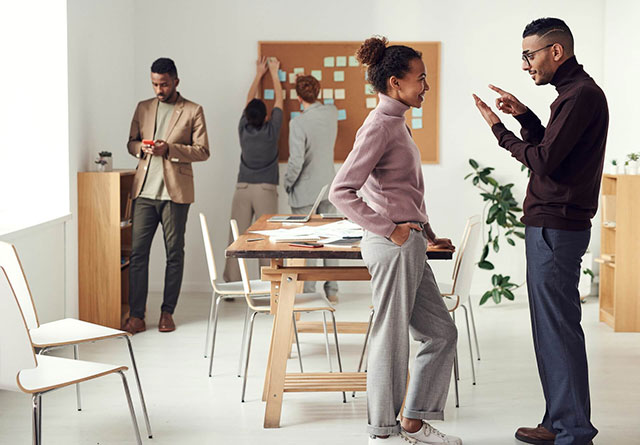 Determined actions lead to success.
We aim to create a competitive environment that nurtures excellence and build a culture of growth to advance world-class human resource practices.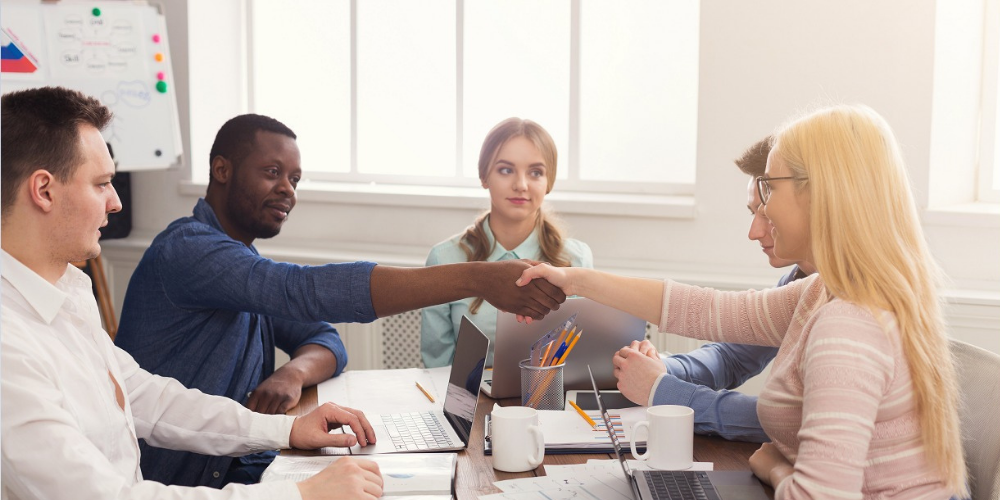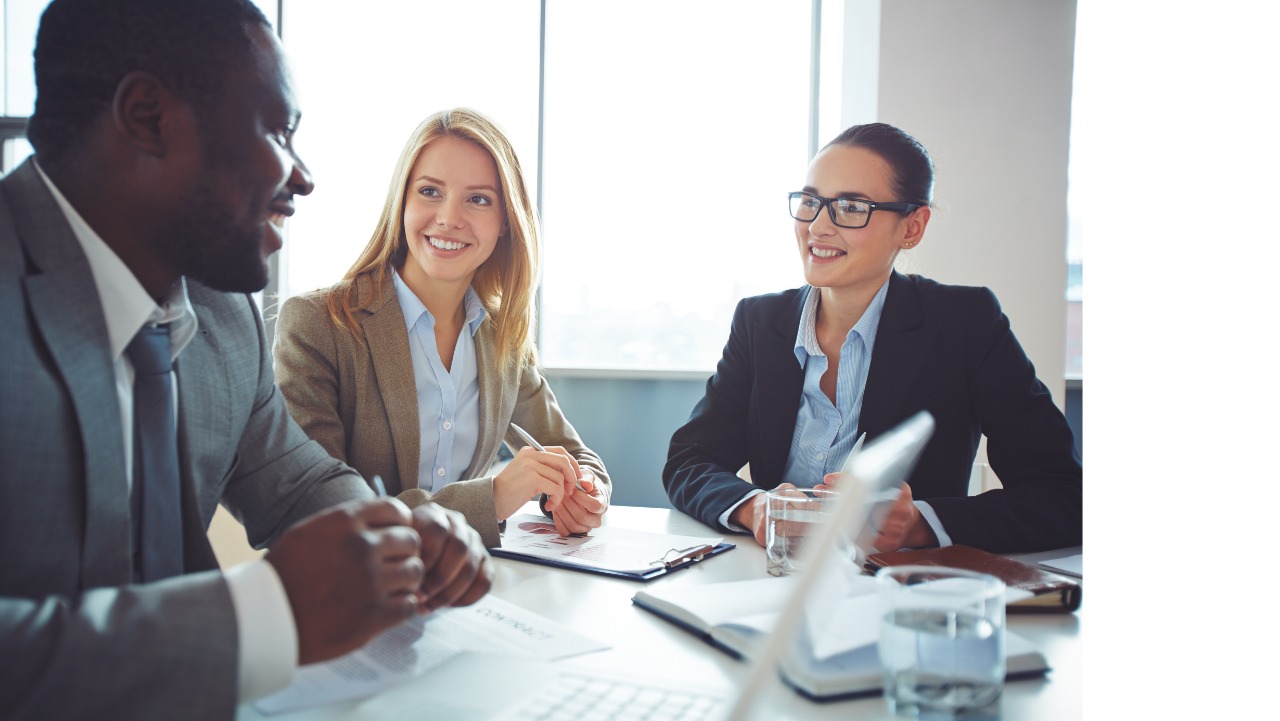 We are insightful and experienced. We think different. We act differently.
Whether we work with established players or a new startup, collaboration is at the heart of everything we do. We present innovative workforce solutions by connecting human potential to the power of your business. We customize robust processes to ensure quality with consistency in every assignment that we undertake.
To exceed our clients' expectations, we bring a holistic approach to HR outsourcing to respond to your specific demands that complement your work culture. We help you create an engaging and goal-driven workplace that provide you with profitable outcomes. Our reach is expanded to diversified markets including Africa, Asia, Saudi Arabia, Kuwait, Qatar, Bahrain, Oman, Abu Dhabi, Dubai, Sharjah, Ajman, Umm Al-Quwain, Fujairah and Ras Al Khaimah.
You Soar High if you Aim High
"TEH" aims at strengthening HR teams, generating genuine talents and invigorating the work culture. Let's join hands and walk together towards the path of success.
Fields marked with an   are mandatory